July 14, 2020
Not a Crime docu by Repubblica on the origins of skateboarding in Italy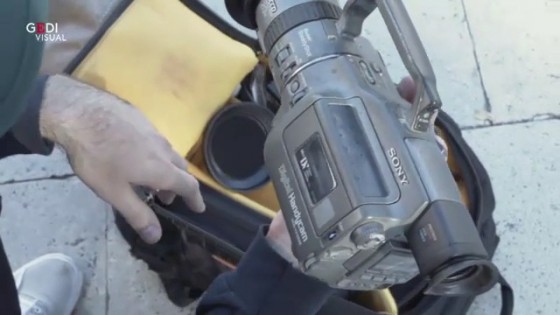 On RepTv journalist Antonio Nasso walks through the origins of skateboarding in Italy with interviews with the main players.
May 11, 2020
Vans "Foot The Bill" x bastard

We are happy to be part of the Vans Foot The Bill program, with a Slip-On created by our favourite skulldisegner RickyStyle and dedicated to the mind behind all this: Steve Van Doren.
November 5, 2019
Open Day for the Academy of Skateboarding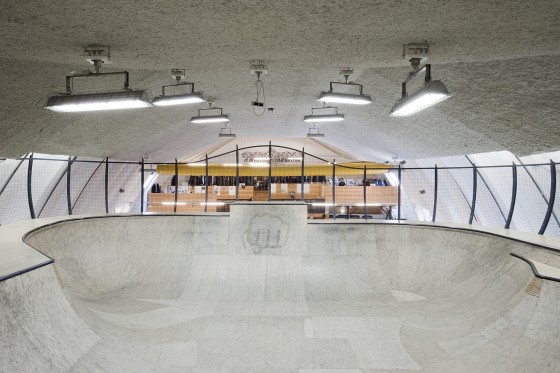 Saturday 9 November, the Academy of Skateboarding coaches are waiting for you in the bastard bowl to let you taste some splinters of Nordic birch wood under your skate wheels. If you think you'll not fall you are in the wrong place but if you wanna learn how to do it with style then you are in the right one.
Read More...
September 6, 2019
ScreechBitch x bastard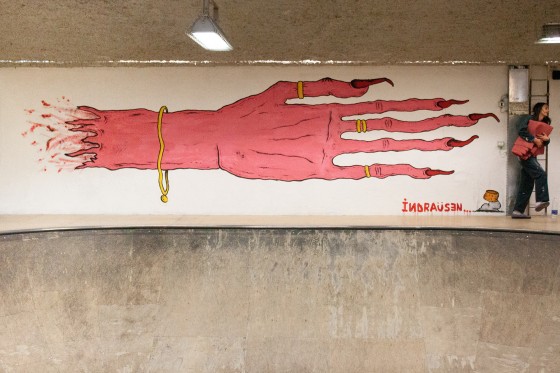 Local ripper Indro Martinenghi gave us a new piece on the main bastard bowl's wall, and his own version of the bastard lefty. ScreechBitch.
Read More...
July 29, 2019
Muckefuck x bastard marble wheel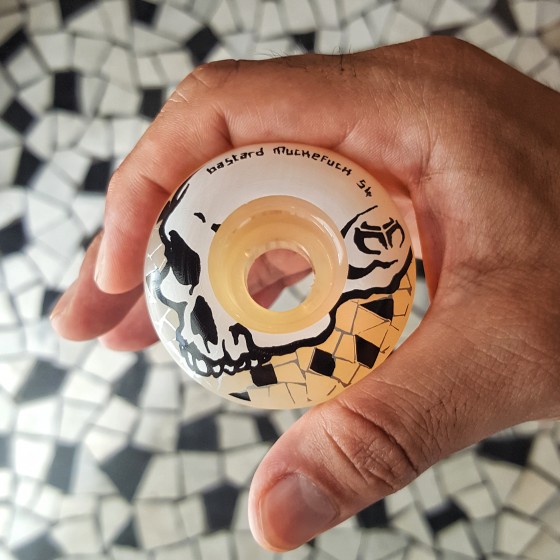 In collaboration with Muckefuck Skateboards & Urethane we developed a new 54 mm wheel made of urethane without coloring pigments. The artwork with the classic bastard skull features the palladian marble flooring of the bastard store in Milano.
June 14, 2019
Lambrothers 2019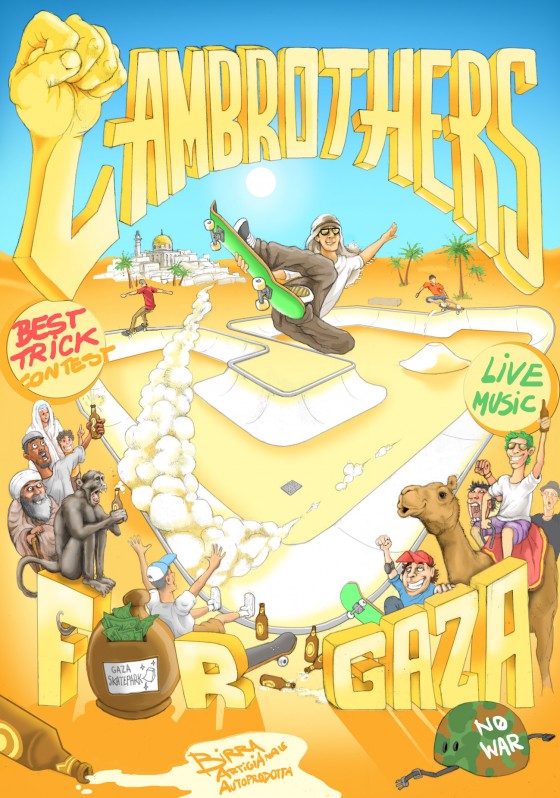 Saturday 15 June 2019 we'll meet at the Parco Lambro skatepark in Milano with the classic Lambrothers party and skate contest. It will start in the afternoon, with the Gaza Free Style Festival.
This year we will gather the funds to complete the skatepark in Gaza!