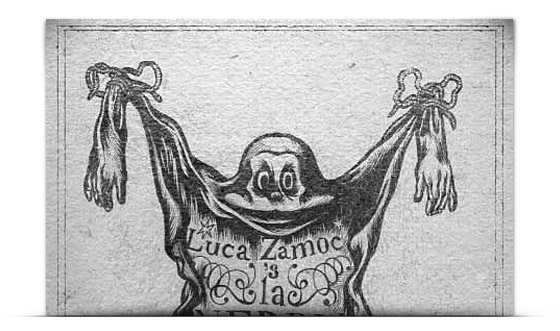 On saturday March, 6th from 6:00 PM at bastard store starts La Nebbia, first personal exhibition of Luca Zamoc, the talented monochrome artist from Modena.
About twenty original "ink on paper" pieces.
It will be possible to buy Zamoc's works during the show that will stay on until saturday March, 13th.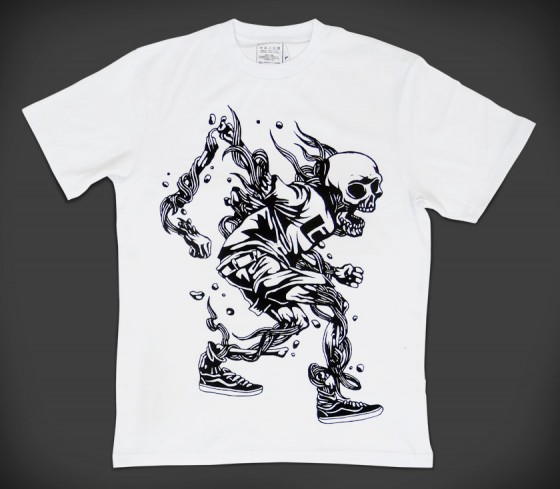 In anticipation of the upcoming exhibition, you can behold the Riot t-shirt, designed by Zamoc for the bastard Artistuff Spring Summer 2010 collection, soon available at the bastard store.