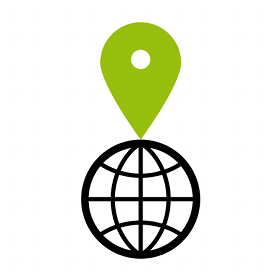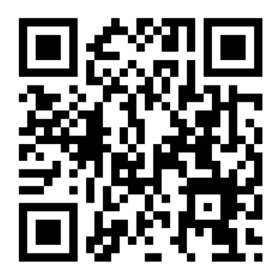 On Thursday, September the 29th from 2PM to 7PM at the bastard store upstairs space we will host the event fmt.day 03 titled outernet (internet is outside). New event format organized by cfmt that explores pioneering themes and aims to supplying managers the necessary tools to deal and cope with change, in an informal and cooperative context.
PDF downloadable here [italian language only].
P.S. We still have about ten spendable invitations so even if you are not managers associated with CFMT but you are bastard / COMVERT customers and interested in participating to the event please write an email to comunica@comvert.com. You will receive a confirmation email within Tuesday, 27th.